I am officially spoiled rotten!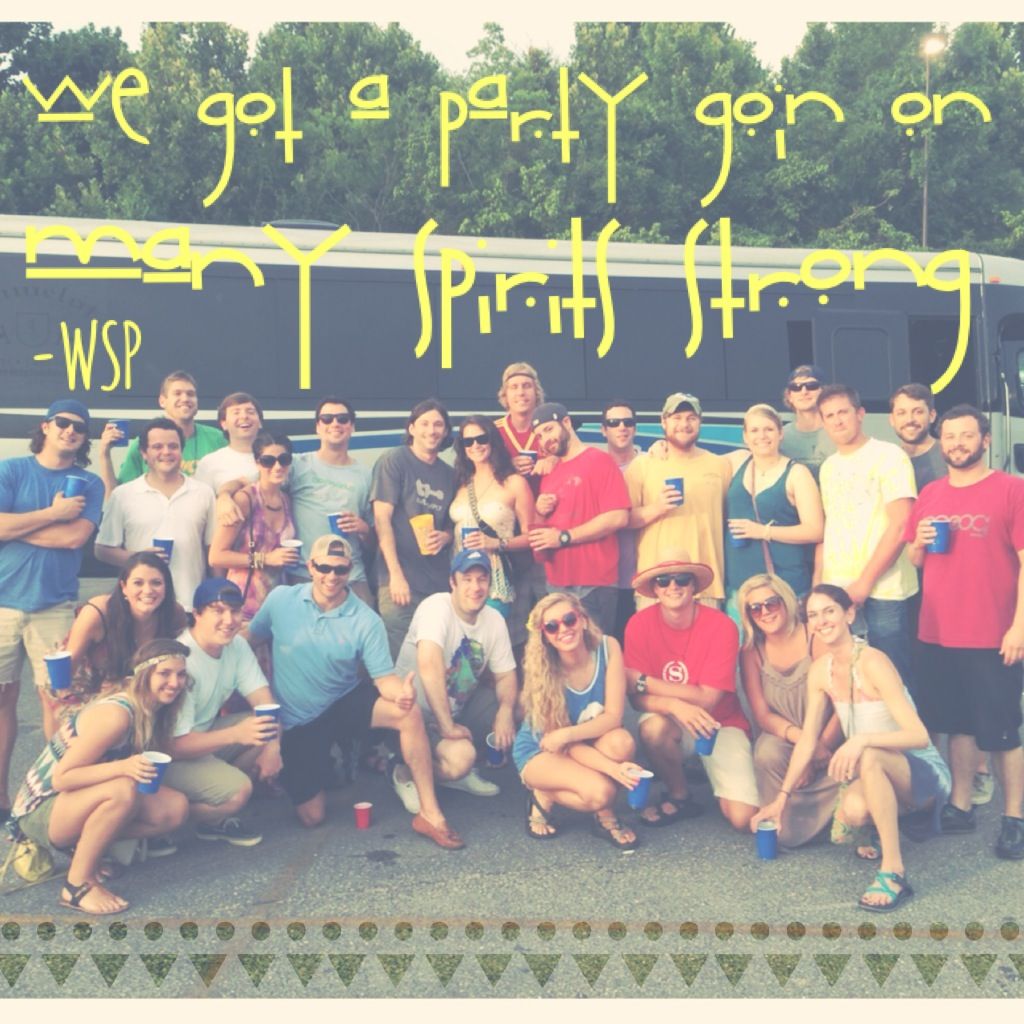 The only way I will ever be able to party in the lot again!
This was completely random and I am so glad that it was! My girlfriend and I had been talking about going to see Panic for months, but neither of us ever fully commited and bought tickets.
Well the Cosmic Panic Gods must have really wanted us to go because last Wednesday we both had people ask if we wanted to buy tickets! Fate! We even got VIP tickets!!
I was in desperate need of a good girl's night! This was too perfect.
To top it off we were invited to a pregame/ pool party!
We showed up a little late on that one though because this girl had a coupon and needed some new shorts to shake the night away in....Anyway! Then this awesome pack of weirdos all got picked up in the driveway by that ballin' party bus parked behind us!
[I may have been the first one on the stripper pole, but I swear it was only because I was actually hoding on to it!]
Keg on board and music bumpin! All the way up until show time!
Soo much fun!
I have been to 12 Widespread Panic concerts
and this last one was hands down the best show I have ever been to!
I'll get SamIam on board some day.
Oh and if you are unawares...check them out!!
This is the song they closed with on Saturday night.
The recording I linked is actually a live recording of it at the same venue from the last time I saw them!