Welcome to the Thirsty Thursday LinkUp Party!
I am co-hosting today with Kristin from Hopelessly Ever After!
I am counting down the hours of the work day until Happy Hour. I am sure you all are as well!
In the mean time I will share one of my favorite summertime drink recipes!
Pink Panty Pulldowns
These are my go to beach drink! Beer AND vodka! Best of both worlds!
I usually make it in very large batches because the boys like it too. They drink it like it's Kool-Aid. It is so easy to throw together and you don't have to worry about mixing drinks all day! It will be ready and waiting for you to come get some more! If you're patient you can throw it in the freezer for awhile because the longer it sits the better it taste! I'm not talking about letting it sit there for a week or anything like that. That would be gross. Just a couple of hours.
Here's how I do it...
I mix it all together in a big cooler that has a pour spout.
1 fifth of vodka (Smirnoff is good!)
6 cans of cheap beer (I use Miller Lite)
1 can Minute Maid frozen Limeade
2 cans Minute Maid frozen Pink Lemonade
Throw it in a fancy cup and pretend to be classy!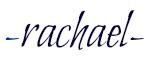 Also linking up with Lisette and Catalyn! and this party girl!
1. Follow Hopelessly Ever After and Lobster Lovefest via GFC or Bloglovin'.
2. Grab a button from below or Kristin's sidebar and put it in your post.
3. Write about your favorite alcoholic beverage.
4. Come back here and link up!!!
5. Get some new recipes or drink ideas for the weekend and make a new friend!!
Anyone interested in co-hosting next week email Kristin at: hopelessly_ever_after@yahoo.com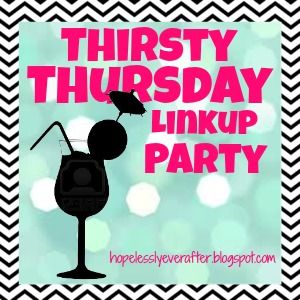 <div align="center"><a href="http://www.hopelesslyeverafter.blogspot.com" title="Hopelessly Ever After"><img src="http://i93.photobucket.com/albums/l54/leggs532/linkupbuttonreal_zpsee8b2e2c.jpg" alt="Hopelessly Ever After" style="border:none;" /></a></div>